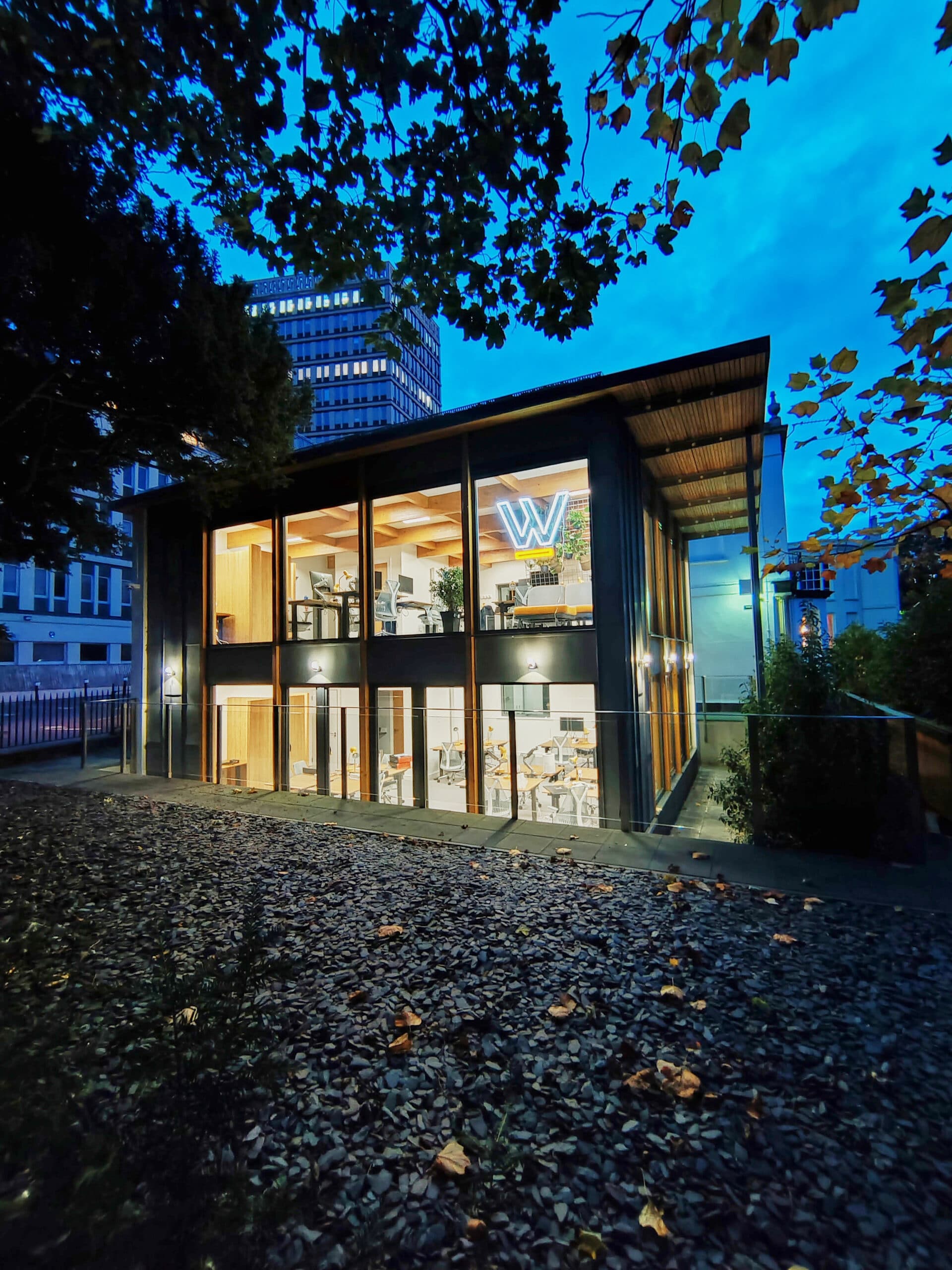 Stunning Coworking Spaces in Cheltenham
Town Centre | Montpellier | Virtual Office Options
A Safe Working Environment
COVID Secure
In addition to closely following the "Covid-19 secure" guidelines we've just installed super-efficient HEPA air filtration units throughout the work spaces. These help to remove molecules the size of those causing Covid-19 from the air. You can read our COVID-19 Secure Policy here so please get in touch if you need to talk about short-term or flexible working solutions.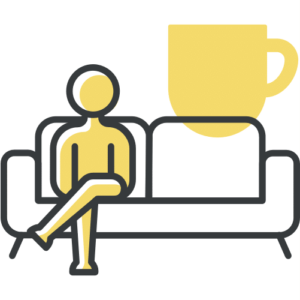 Breakout Areas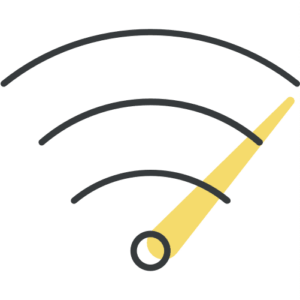 Fast Reliable Broadband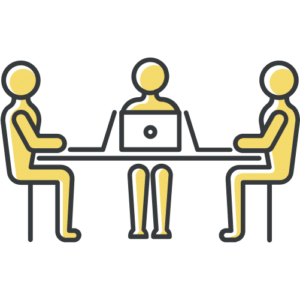 Coworking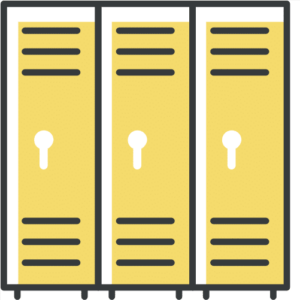 Lockers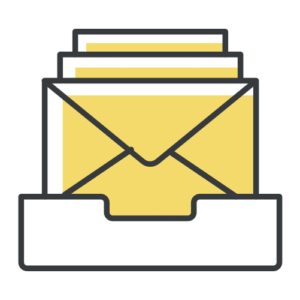 Mail
Meeting Rooms
COWORKING OFFICE SPACE IN CHELTENHAM
CHANGE YOUR WORKING LIFE
If you need desk space to really help your business grow, come and join us. We have over 60 members all on a mission to get their work done, and keep it off the kitchen table!
A LIFE IN BALANCE
Getting a work-life balance is at the top of everyone's wish list, so working alongside like-minded, motivated people in a supremely comfortable environment, with free great coffee on tap really helps life seem that little bit better.
SOMETHING FOR EVERYONE
Butcher, baker, candlestick maker…..we've got the lot! So maybe not quite, but from journalists to stuntmen, and software designers to barristers the range of members never ceases to amaze us.
December 2021 Update
Our Star Lodge offices are open throughout Christmas/New Years with normal access to all members.
Our Frogmore offices will be closed between Sun 26th Dec – Mon 3rd January for maintenance.
If we don't see you before, have a really lovely Christmas!
Incredibly impressed with this flexible working option in Cheltenham. Very well organised and super easy to set up! I'll be back!

Great shared offices for co-workers. Dedicated desks or pay as you go

A perfect place to work in the centre of town. Comfortable, well organised and spacious with good coffee included.

Great place to work! lovely airy space a stone throw away from the bustling town center, and wonderful co working colleagues. truly a home worker's paradise!

Friendly comfortable environment to work from with great facilities !

I have my own business and have been looking for a co-working environment for a while. I happened upon TWP and contacted Clare and booked a tour / meeting. Since minute one I have been impressed with the lay out, decor, people, organisation, atmosphere and practical usable space. I can book rooms for my career coaching work, book larger rooms for work shops and have access to a desk when needed. I am delighted that I made the decision to join the Work Place community that Clare has built. Coffee, people, facilities all spot on and exceed expectations.

The Workplace is in the heart of Cheltenham. It's a warm, welcoming and inspiring place to focus on your work, there are a good mix of businesses great facilities and cakes on a Wednesday. I can wholly recommend.

Auriole P.
16:22 10 Mar 20
This is a fantastic, friendly, stylish and comfortable co-working space. The membership is very flexible and it has excellent facilities. Really feel like I got lucky finding this place! I love the fact all the desks have screens, good office chairs and adjustable desks (certainly better than what I have at home). Plus great coffee and Wednesday cake day!

I have been working at The Workplace for the last month. I can't speak highly enough of the space. The desks are great and the facilities are fantastic. There are multiple desks that I would be happy sitting in and there are some great break out spaces. I love the coffee too!! The people I have met have all been brilliant also and there is a strong community feel. I love working there, in fact, since I started working there my productivity has increased so much compared to working at home, where I was before. A big thumbs up from me. Thanks to Claire and the team for creating a really lovely place to work.

I cannot recommend The Workplace highly enough for anyone who works from home or is a freelancer and craves that colleague interaction and the sense of being around people. The Workplace was exactly the solution that I was looking for, it is a wonderful community of supportive, likeminded professionals who work together in a spacious, bright airy and modern space right in the heart of Cheltenham. The facilities are exceptional, and Claire is extremely responsive and supportive.

Great location, superb facilities with friendly staff and environment.

A real gem! Fantastic location and coffee. So refreshing to co-work with like minded people but the best part is unlimited printing and all this for less than I would normally spend at a coffee shop! Thank you The Workplace 🙏🏼

My company rented some workspace here a few times a week, and I loved working here. The place is really modern and has great chairs and desks, the kind that can move up and down if you prefer standing.There is a coffee place and a restaurant, or the coffee making facilities are free to members and there's a full coffee machine.The online booking system is super simple to use but there's always help available, and the best part, for me, is that there is a working area that allows dogs, so you can bring a well behaved dog with you!

Excellent facilities and an exciting new co-working space for freelancers and small businesses.

High quality office space with a wonderful design and high quality furnishing. Very relaxing environment. Recommended. Coffee machine, water dispenser, fridge and microwave at disposal of members. Fast secure internet, neat card entry system with high end security. Safe and secure office space.

I feel so fortunate to have found such a fantastic co-working space. The nature of my business means that we do not require huge offices of our own, so The Workplace has been the find (no pun intended) of the century for us! It's been a great opportunity to collaborate with other small businesses, and it has found the balance between being buzzy, but still an environment that allows you just to knuckle down and get stuff done.

Jonathan H.
11:59 19 Mar 18
Great shared working space, good amenities, GREAT coffee. Couldn't ask for a better place to be creative and productive!


Love The Workplace! Great location, friendly staff, friendly coworkers and an ideal way to break away from the solitude of working at home. The flexibility is also very useful, as my schedule is so busy.

Carolyn B.
12:47 18 Mar 18
Meeting Rooms in Cheltenham
With a choice of meeting rooms in Cheltenham town centre and in the heart of Montpellier we can help you host any type of meeting or training venues.
There's always fresh coffee and we can organise light refreshments or full working lunches.
MEMBERSHIP & PRICING
Three Kinds of Desk Membership
We have three membership options for you to choose from: Dedicated, Nomad and Virtual.
Nomad and Dedicated members are entitled to all standard Workplace facilities including: desk, phone booth and amazing coffee.
VIRTUAL MEMBERS
From £35
In place of desk hours and use of standard Workplace facilities, Virtual members receive a prestigious postal address* for their business, a locked post box.

2 named addressees per month – £35
Additional named addressee per month – £5 per addressee
Businesses can be registered at The Workplace address – £5 per month
DEDICATED MEMBERS
£300
7 days a week access to their own desk

4 hours free use of the Planning Place per month
Optional Monitor
Ergonomic Herman Miller Chair
Shared Printer/Copier/Scanner
Gigabit Fibre Optic Broadband
Slack Intranet Membership
NOMAD MEMBERS
From £75
12 days per month – £185
8 days per month – £135
4 days per month – £75
Optional Monitor

Ergonomic Herman Miller Chair

Shared Printer/Copier/Scanner
Gigabit Fibre Optic Broadband
Slack Intranet Membership
THE IDEAL MAILBOX AND VIRTUAL OFFICE SOLUTION
As well as the coworking office spaces in Cheltenham, The Workplace also has virtual office and mailbox options. Receive a prestigious postal address* for your business along with a locked post box. Add to that the option to add a registered company address and we've got your virtual office requirements covered.
Frogmore House
Coworking on two floors

Town centre location
Meeting room
25 Coworking desks
Star Lodge
Open plan coworking on two floors

Two large meeting rooms
Individual and group offices
Car parking
HIGH-QUALITY FACILITIES
Meeting Space Now Available to Non-Members
The Workplace provides a suite of comfortable, airy and well-equipped office and meeting spaces. With ergonomic Herman Miller chairs and electric height adjustable desks you will be sitting in the best seats in town.
The Workplace provides a suite of comfortable, airy and well-equipped office and meeting spaces. With ergonomic Herman Miller chairs and electric height adjustable desks you will be sitting in the best seats in town.
Flexible Online Booking
Membership of The Workplace is free with no tie-in after taking up your first package. You only sign up for 1 month at a time. Online booking is easy, and a range of flexible, short-notice options means you can choose one that fits your needs and your budget. At the end of each month you are able to change to a different package, postpone or cancel your membership.
Arrange A Visit
Want to see our spaces first hand? Just call and arrange a time, often we can show you around straight away. Membership is often available to start immediately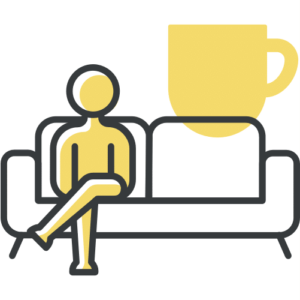 Breakout Areas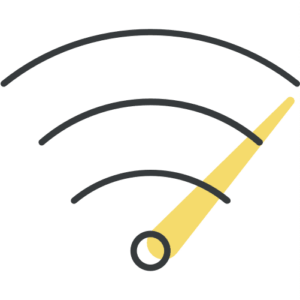 Fast Reliable Broadband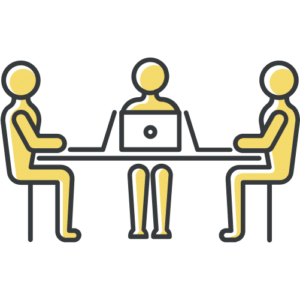 Coworking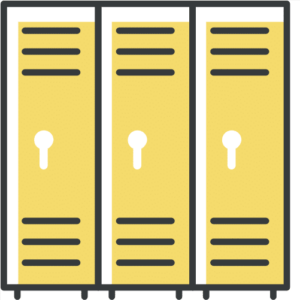 Lockers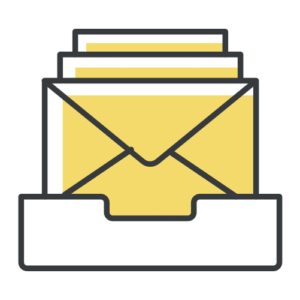 Mail
Meeting Rooms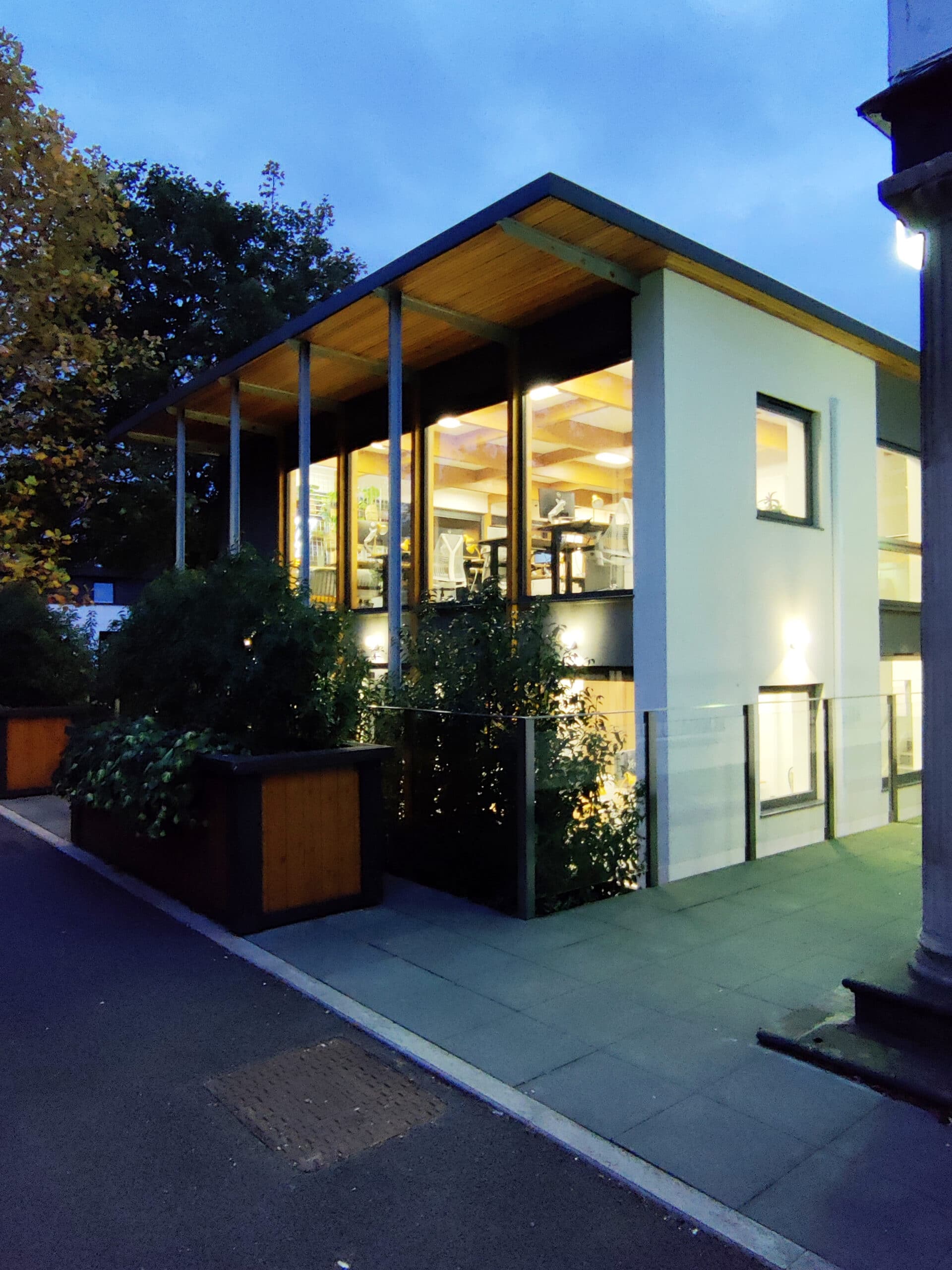 ARRANGE A VISIT
Want to see our spaces first hand? Just call and arrange a time, often we can show you around straight away. Membership is often available to start immediately
Call Claire on 07850 237799